If you know a female Blogger, Influencer, Content Creator, Side Hustler or Solopreneur, then you know someone who is always on the go.
They are constantly creating content, networking, and collaborating with other creatives. They are also always looking for new ways to improve their blog or business. That's why a gift that helps them in their work is always a welcome surprise.
With Christmas just around the corner, if you need some inspiration for what to give the female creative entrepreneur in your life, then I've got you covered.
I've compiled a list of over 40 amazing gift ideas you can give to the bloggers, influencers, content creators, side hustlers and female bosses in your life.
Practical Gifts for Bloggers
Every Blogger needs to have a plan, and this is the perfect time of year for them to get their planning game on point to kick ass and crush it in the new year.
So why not help the blogger in your life by getting them a blog planner? This gift is perfect for newbies and pros alike.
This one is one of my Favs.
2. Well Designed Planners & Notebooks
This is the time of year to reflect and plan for the year ahead. There is no better way to do this than with a life planner or journal. These little planners help you to set goals, keep track of your goals, build better habits and increase your productivity.
So why not give the gift of Productivity? This gift is perfect for the overworked blogger or side hustler trying to do everything in their business as well as maintain life balance.
A mug is a perfect gift for anyone, not just bloggers. You can express how you feel about them or give them something that expresses their personality or motivates them to keep going when things get tough.
Make the vlogger in your life jump for cheer when you gift them a camera to create picture-perfect Youtube videos. Chances are they've already been telling you which camera they've got their eye on, dropping hints all over the place, but if not check out the link and find out which are the best cameras for bloggers and vloggers at every stage.
A mic is an essential piece of equipment in the online world, from creating an online course to producing a podcast a good mic is essential. The go-to mic for most bloggers, podcasters and online entrepreneurs is the blue.
Nothing is worse than running low on battery. But for the savvy blogger, this is a complete nightmare that happens at the moment you want to take the perfect pic for Instagram. So make them love you forever by giving them the power of endless Instagram Pics.
I hate having to hear mindless conversations when I'm trying to write the perfect blog post. I know I'm not on my own here. Having the perfect noise-cancelling headphones enables bloggers to focus on what's important while blocking out the outside world. So get this for the Blogger or Entrepreneur who is easily distracted and loves listening to music while working.
The perfect gift for someone who works from home but doesn't like to work in absolute silence. Playing your favourite motivational tracks when creating content is the perfect way to work.
Gifting a Tablet or IPad to the creative entrepreneur in your life will make you a hero in their eyes. They'll be able to run their business on the go without having to carry their laptop around. What could be more perfect?
10. Stock Site Voucher Or Membership
Bloggers and online content creators are always in need of stock photos so will be eternally grateful for a one-year subscription to any of these membership sites or vouchers to any paid stock sites.
A laptop is a blogger and online entrepreneur's office, so a shiny new laptop with all the best specs to help them create and work faster is always going to be treasured.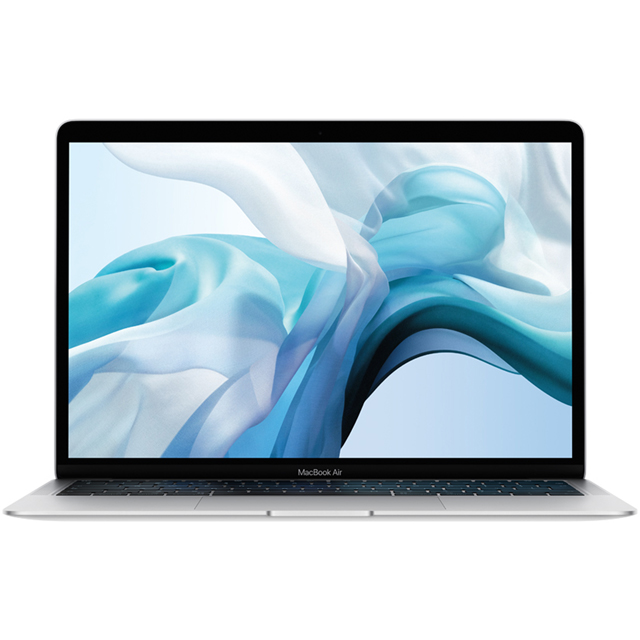 Having a printer and scanner on hand help to keep the cost down for online content creators and gives them the ability to check their printables before launching to the world.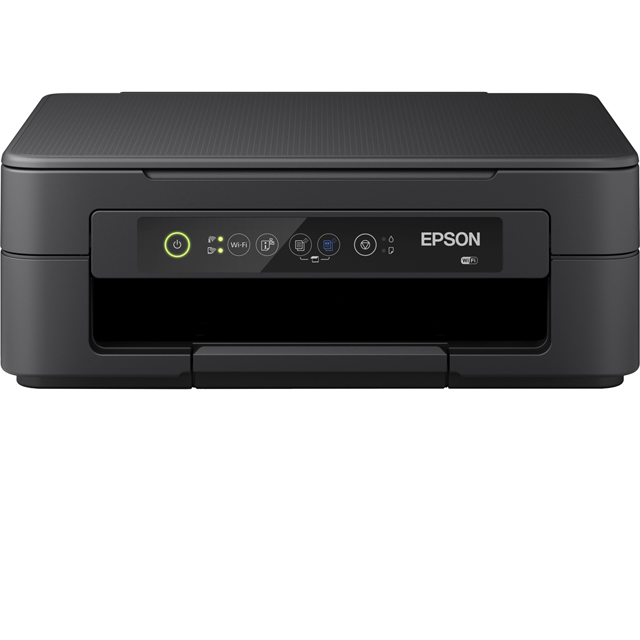 Having a beautiful pen to write down all their dreams and create their plans is a perfect gift for the empire-building female boss.
Keeping finances on track and producing the right financial documents from the start is an essential but often overlooked aspect of starting a business online, so help a blogger out and gift accounting software to help them stay on the right side of the taxman.
A few of the best are:
Courses are perfect for bloggers and entrepreneurs at every stage of their journey. You can get blogging courses for new bloggers, and marketing courses for Pinterest, Instagram or Facebook for both new and intermediate bloggers.
Pinterest is the quickest way for new bloggers to drive traffic to their site and tailwind is the best tool out there to automate and grow a Pinterest Account, so why not treat your friend or family member to a tailwinds subscription?
Gifts for Aspiring Bloggers
New bloggers and entrepreneurs have a lot to learn in order to start and build a successful online empire. So having access to an unlimited amount of books is perfect.
The best way for new bloggers, influencers, content creators, coaches and online solopreneurs to learn all the skills they need quickly is to start to implement the one-book-a-week rule. This will make them an expert in their niche super fast.
The best way to implement this is with audiobooks which is why the audible subscription is such a great gift for anyone you know who wants to start a new adventure in entrepreneurship.
As mentioned above, new bloggers and entrepreneurs have a lot to learn so help them become their very best with either books or vouchers for amazon or any bookshop.
Give the aspiring creative online entrepreneur in your life the gift of a beautiful theme for their WordPress website.
Hosting is essential to getting online so help the inspiring blogging in your life with their first year of hosting.
I recommend Dreamhost for newbies.
The easiest way for any new blogger to start creating content is with what they already have which is their Smartphone. The perfect gift for any new aspiring blogger could be a simple phone tripod so they can begin their journey as the next YouTube sensation.
Ring lights are perfect for the blogger or new YouTuber whose starting their channel by recording their videos in their bedroom that is short of natural light and space.
Gifts for Fashion Bloggers & YouTubers
What girl doesn't love jewellery? Why give them their brand name in the form of jewellery?
Having great video editing software is important to every Pro Youtuber. So a perfect gift for anyone who wants to have a Pro Youtube Channel.
Why not get a t-shirt with something sassy or motivational on it? Better yet why not get their logo or brand name printed on a t-shirt? So then you believe in them and their dream.
A professional photoshoot is perfect for not just fashion bloggers but all online entrepreneurs, as presenting their personal brand is essential.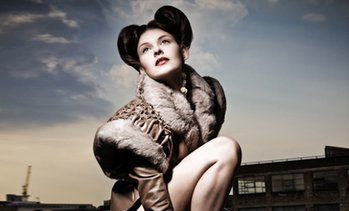 Photography classes are perfect for any budding fashion blogger.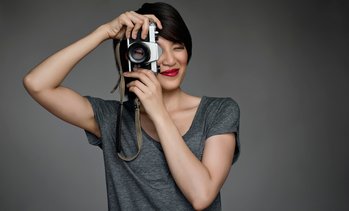 Lighting kits are not just great for YouTubers but for any online creative entrepreneurs that make videos or take their own photos.
Gifts for Instagram Bloggers
Photo filter packs are perfect gifts for bloggers who love Instagram to help them make every picture beautiful. If you've ever seen one of those before and after pics and wondered how they do it. This is their secret.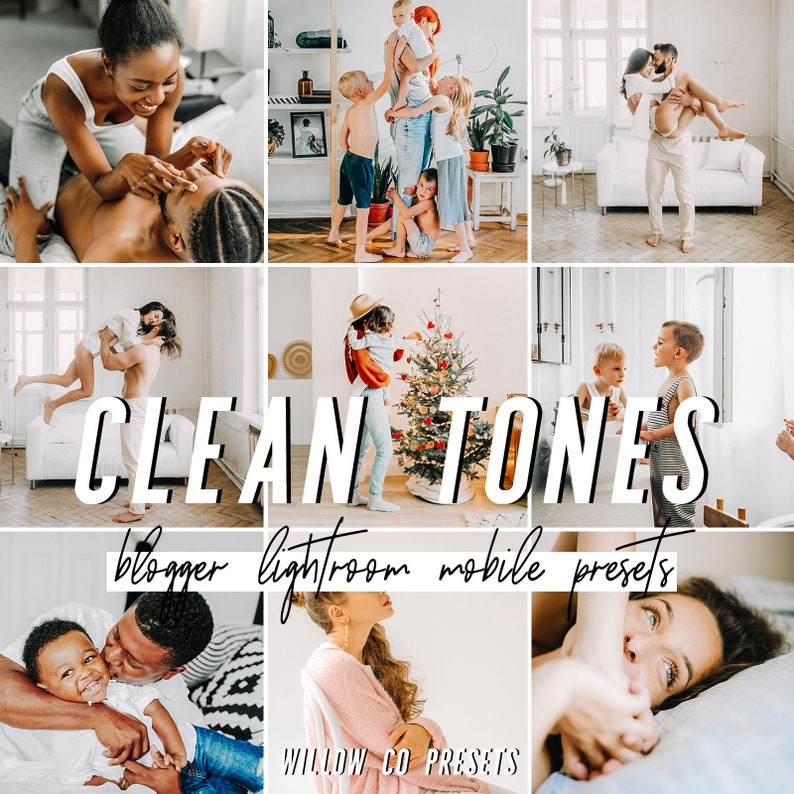 Having social media templates makes it easy to create branded social media content. So this will help the online entrepreneurs in your life create social media content quickly.
Creating graphics is an essential part of being a content creator so gift some graphic software to your bestie and make them happy bloggers.
Gifts for Food Bloggers
Chocolates, Chocolates, Chocolates! If you have anyone in your life who loves chocolate then give them something they would never give themselves, an expense box of chocolates.
For the Coffee lovers in your life give them something different, with this espresso martini.
Give the tea lovers in your life this or any tea gift set.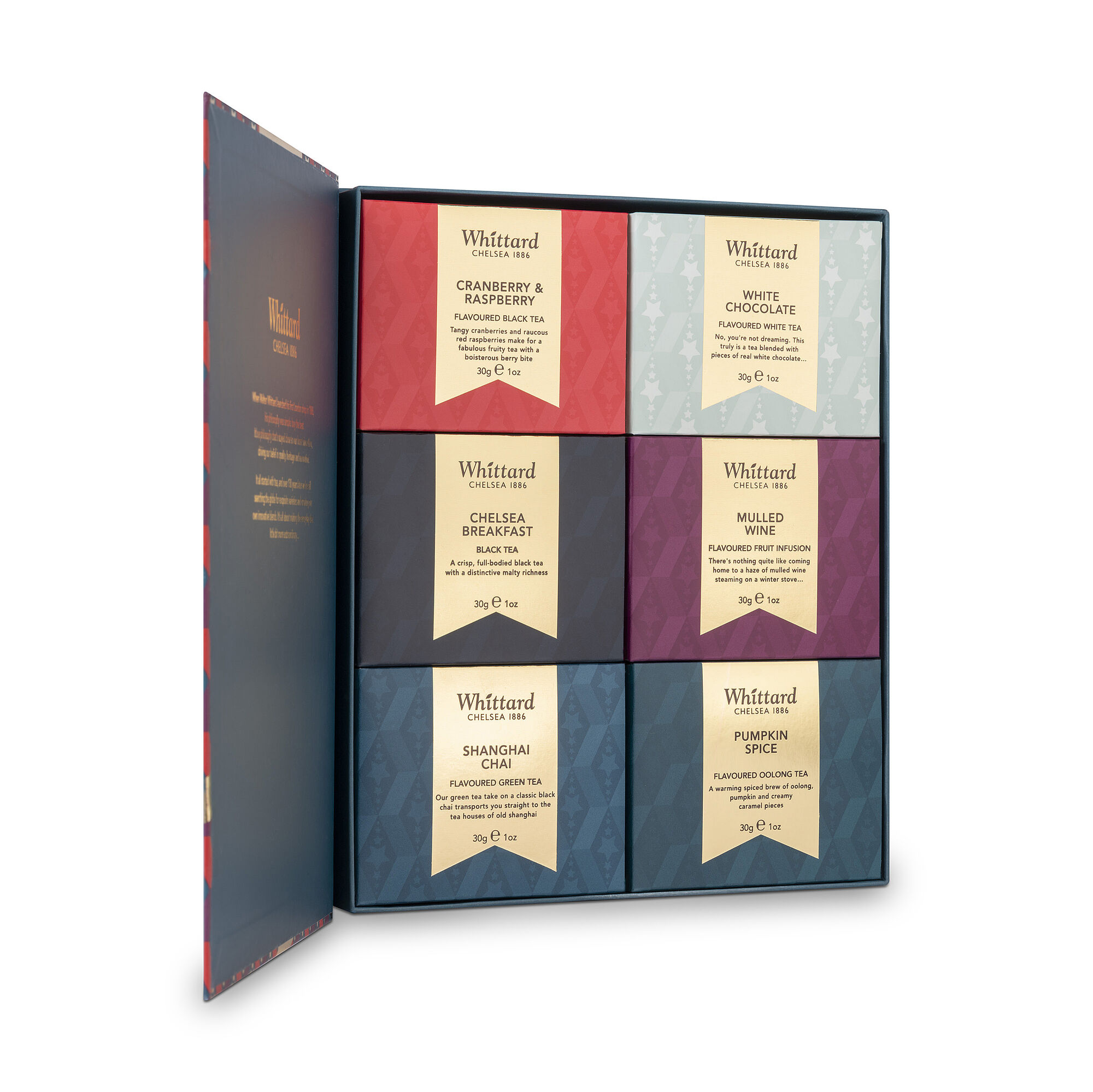 Sending a selection of a food blogger's favourite treats or sending them something completely new that they can both enjoy and review for their blog is the perfect gift for the foodie.
Fun Gifts For Bloggers
Looking for a quick and easy gift, why not buy a printable piece of wall art and buy a frame? Just like that, you have a beautiful and meaningful gift.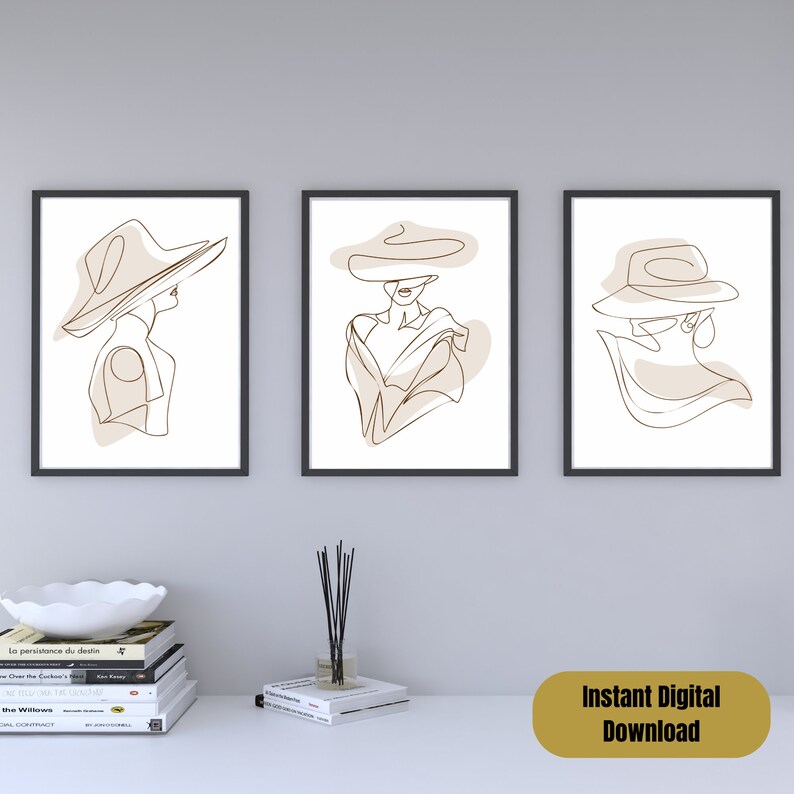 Candles are a beautifully simple gift for those who love the smell of pretty things.
A personalised notebook is a perfect place to keep notes and track moments of inspiration so is a perfect gift for creatives.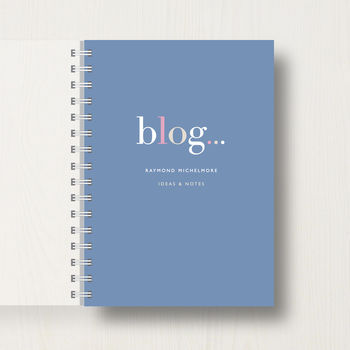 Why not get some personalised PJs for the work-at-home guru in your life?
It's been a tough year and self-care boxes otherwise known as hug in a box are great gifts for loved ones you haven't seen in a while.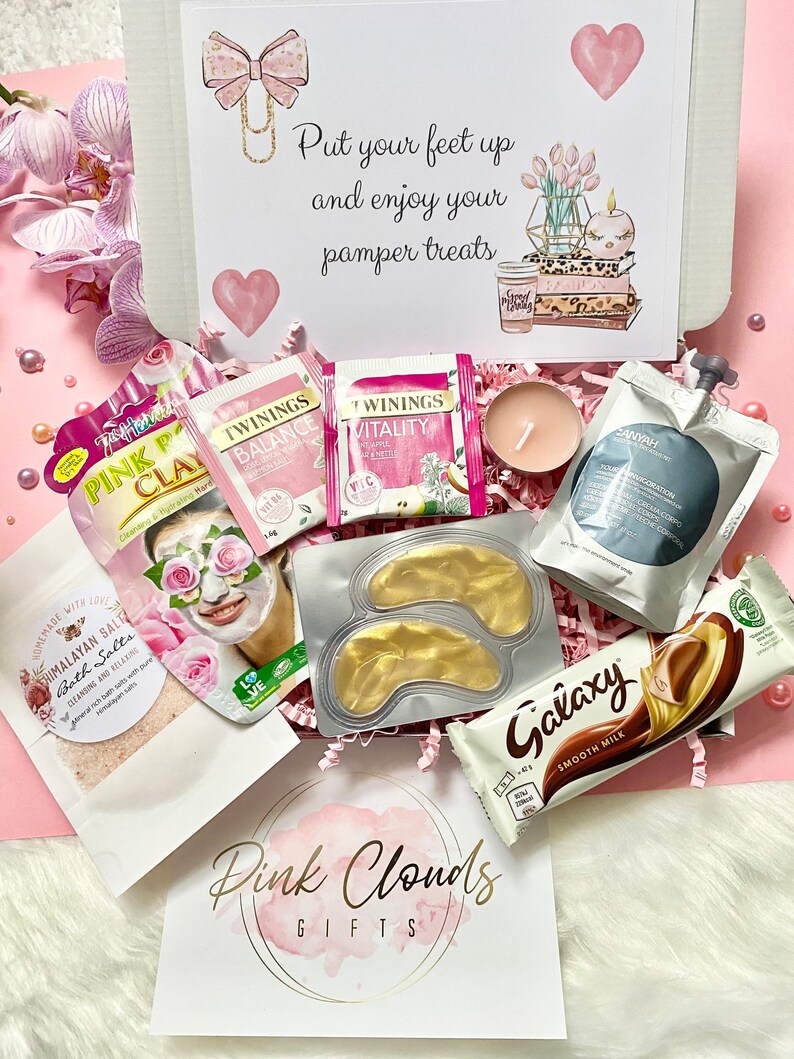 Most bloggers love stationery. and I say love I mean they can get obsessed with it, I know I am. So put together your own gift basket full of stationery.
No matter what your budget is, you can find a gift that will make the female blogger or side hustler in your life happy. So take a look at the options and find something that will help her kickass in the new year.